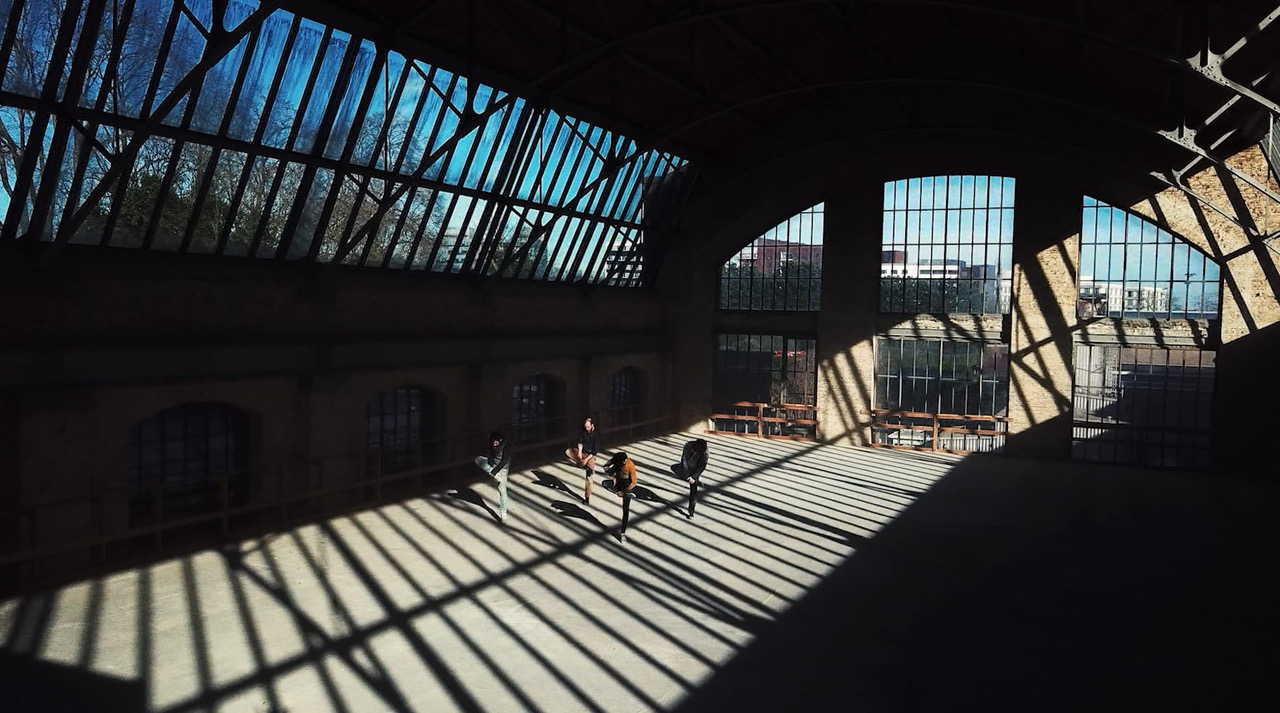 Temporary Occupation
In 2023, three projects from the worlds of culture & crafts are bringing the site to life
Volta XL is a place of creativity and inspiration.
Are you looking for a unique location for a film shoot, music video, photo shoot or exhibition?
Contact us, Volta XL is full of treasures!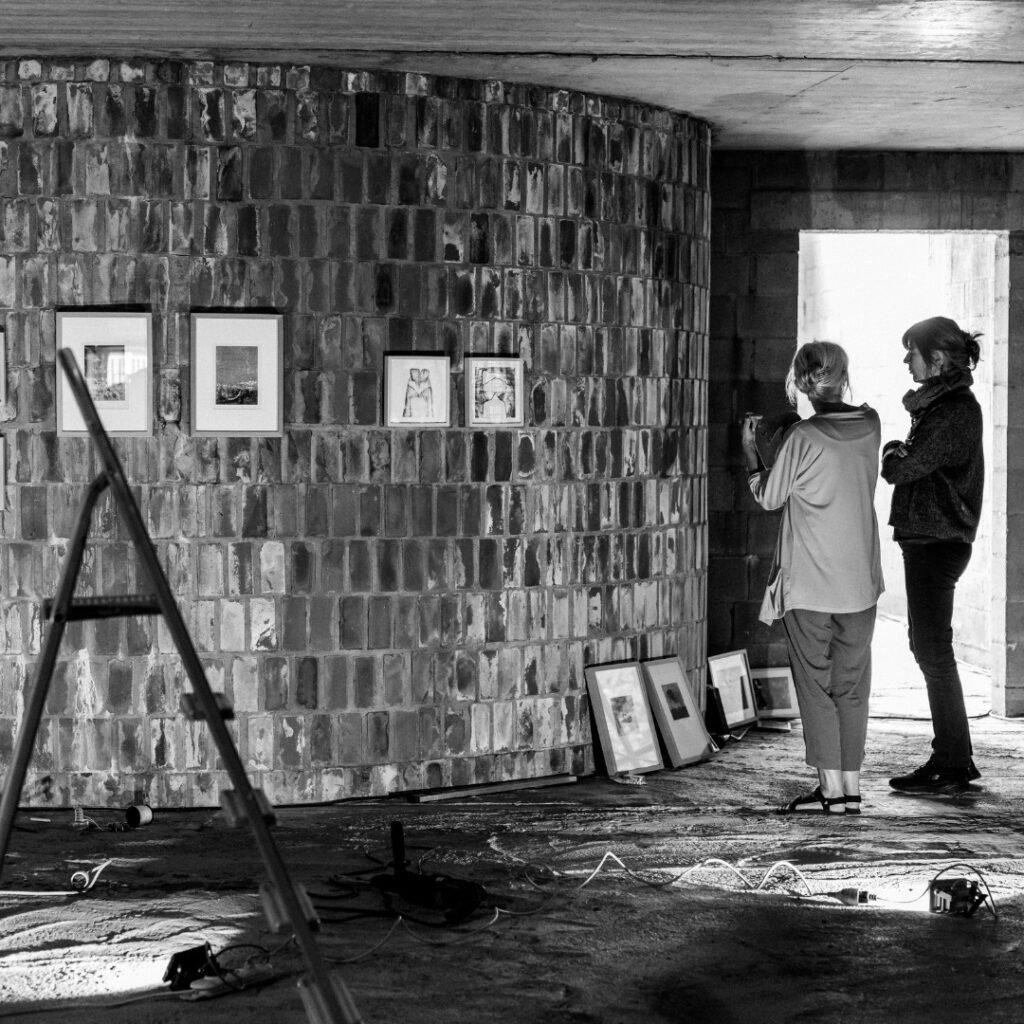 We Art XL
---
"We Art XL" is much more than just an arts association: it's a dynamic community dedicated to artistic expression, creativity and the promotion of art in all its forms. Whether you're a painter, sculptor, photographer, musician, writer, performer or simply a passionate art lover, "We Art XL" offers you a space to express yourself.
Since 2018, the association has been organising the Parcours d'Artistes Ixellois. "We Art XL" hosted the Parcours d'Artistes Ixellois from 12 to 15 October 2023 at the Volta XL site.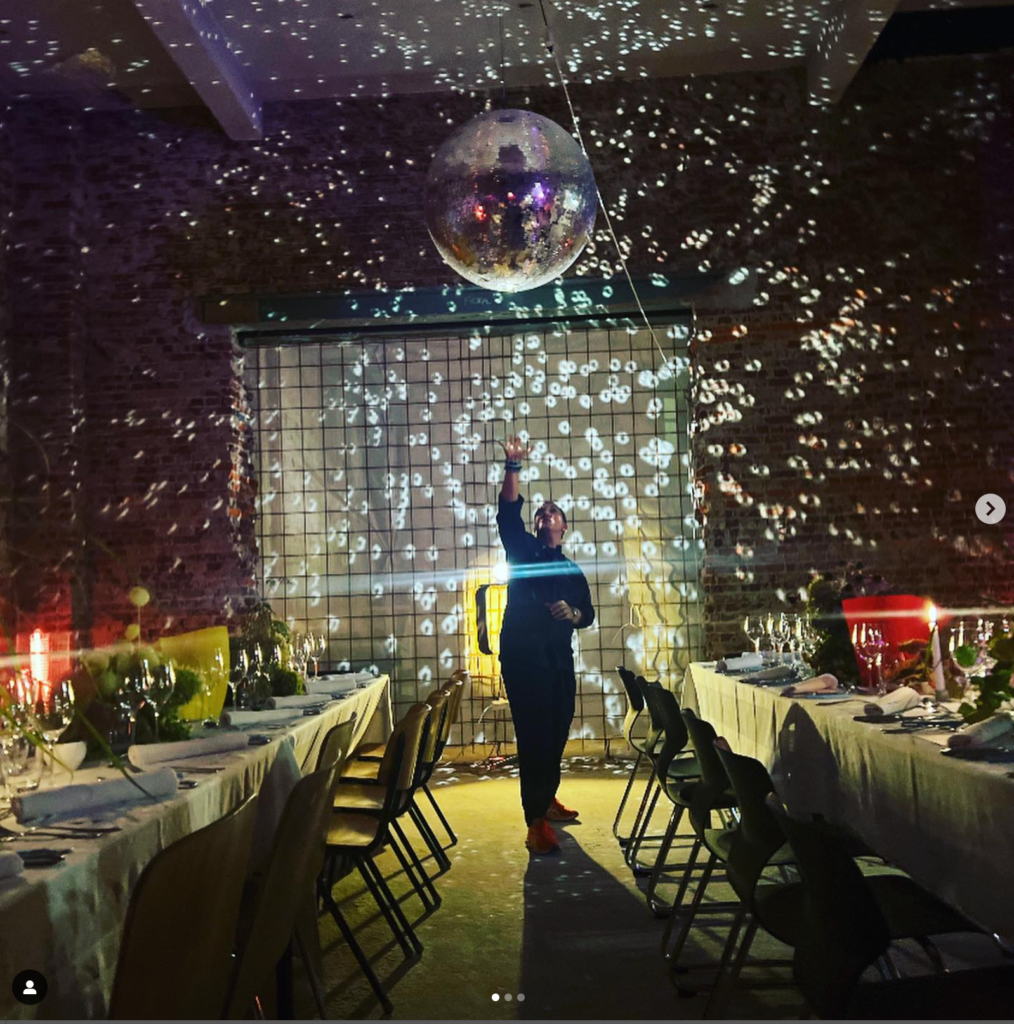 Dinédit
---
Experiencing an event with Dinédit means breaking away from the mundane. Whether it's a team-building event, a dinner or any other type of meeting imaginable, Dinédit focuses on human values, subtle connections and aesthetic surroundings.
At Volta XL, Fany and Serge have found that special alchemy: combining creativity, heritage, sustainable innovation and meeting people who are open-minded, curious and optimistic, to help them create a desirable future…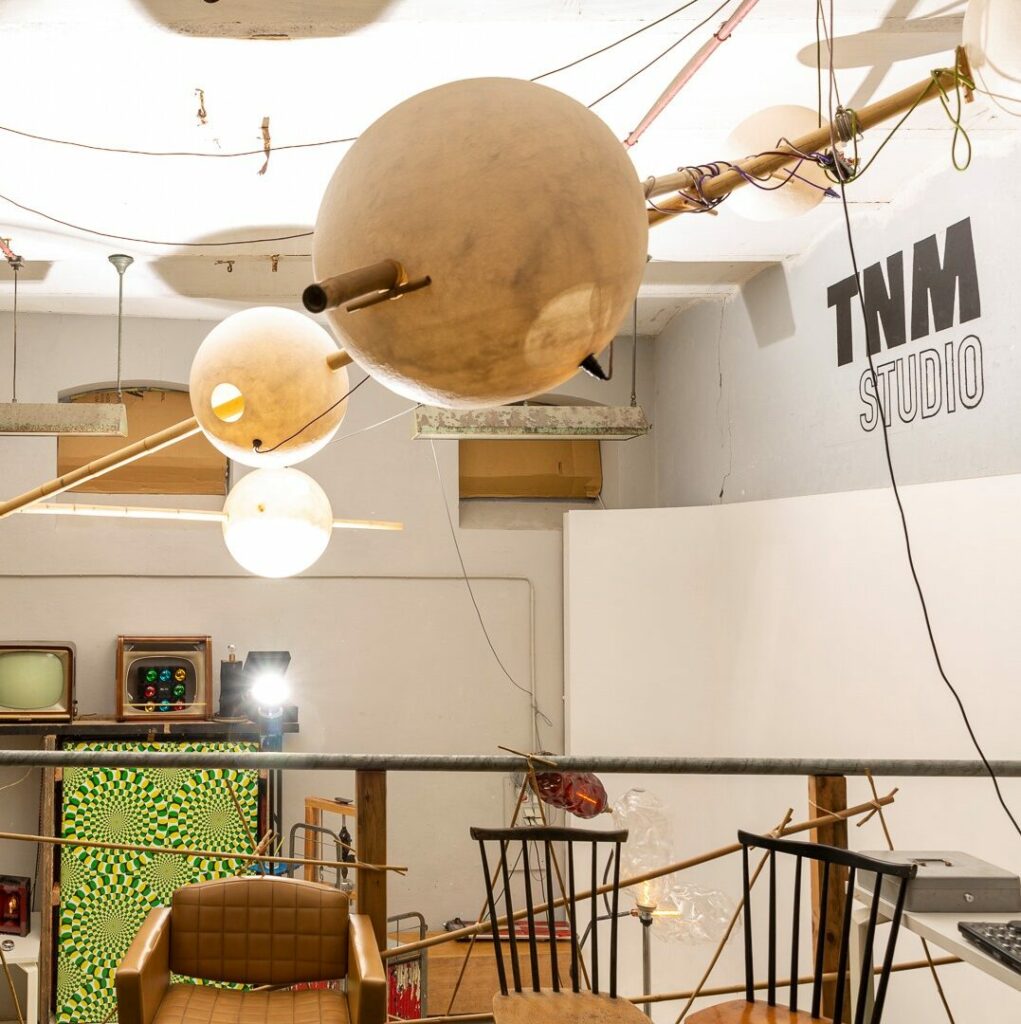 Tomorrow Now Movement
---
Tomorrow Now Movement is a 100% recycling creative workshop that invents and builds new life cycles for waste.
An extraordinary proposition, and Laurent is taking the younger generation along with him on intelligent upcycling projects.
---