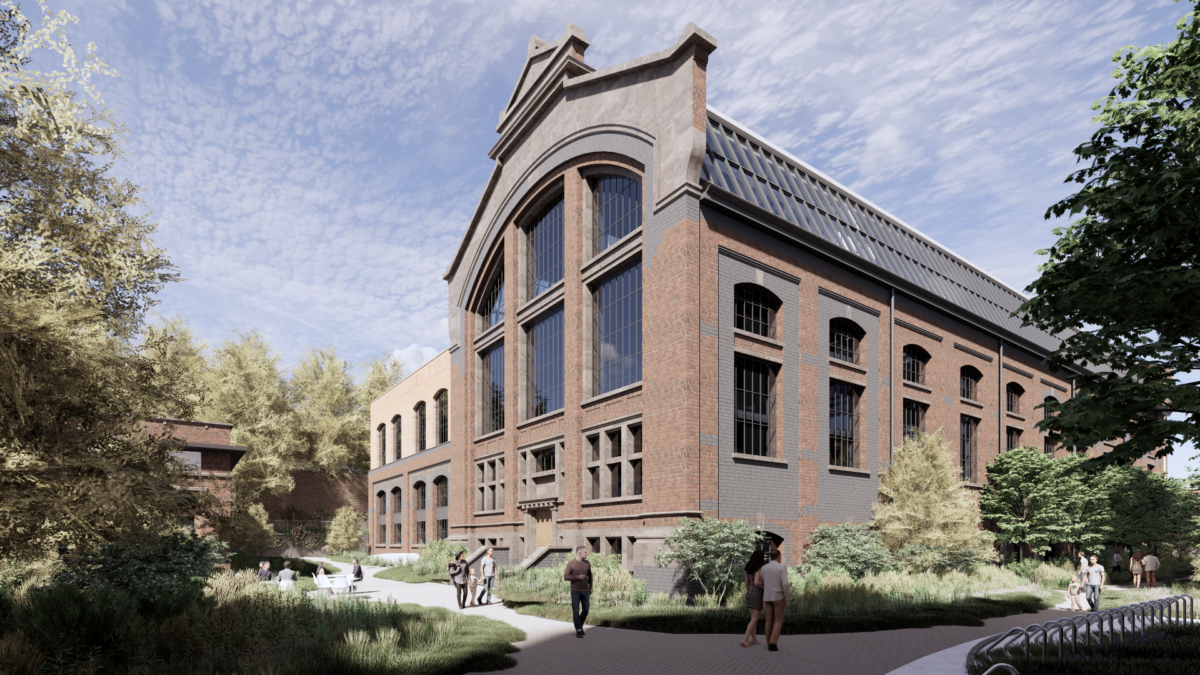 Professional spaces
The two hundred-year-old halls and the former printing works will host creative, associative, cultural, productive and sports activities.
We're looking for entrepreneurs, craftspeople, associations, creators, co-designers of the city and world of tomorrow that we need so badly right now!
---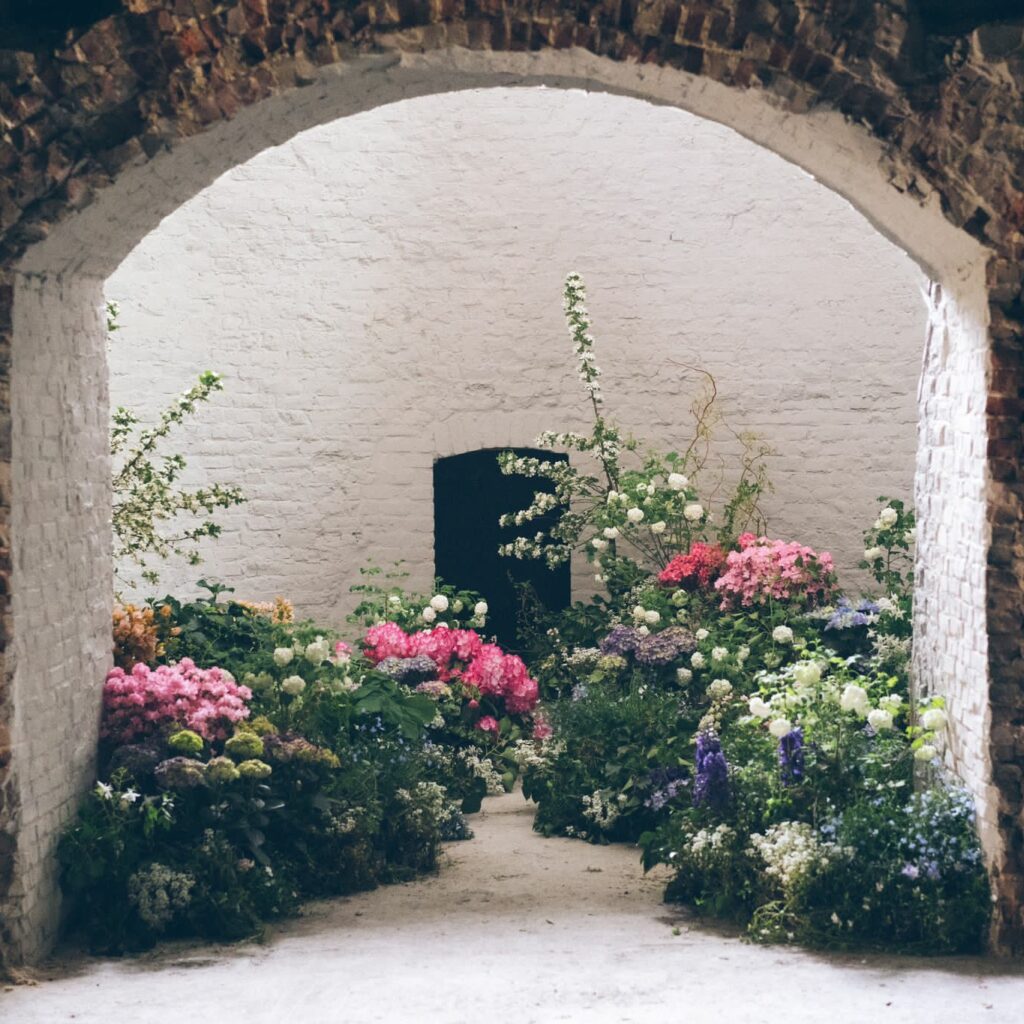 Call for projects
We are looking for projects that wish to set up on the Volta XL site. In addition to office spaces, the following functions and projects would be of particular interest for the site's mixed use:
Social cohesion projects
Socio-cultural projects
Medical / paramedical / wellness / sports activities
Artist and craft workshops / showrooms
Daytime catering (neighbourhood canteen)
Early years
Education and extra-curricular activities
---
La Grande Halle
A multidisciplinary creative ecosystem where artists, institutions, galleries and art schools come together, all of them catalysts for positive change in society.
A place of inspiration and innovation, where creativity and co-creation flourish across borders.
Who should get involved?
Artists and creatives, come and bring your artistic vision to life by acquiring one of our inspiring spaces
Cultural or musical institutions, take part in a dynamic community of innovation, open to the world
Galleries, art, performing arts or music schools, exhibit and train the next generation of artists in a stimulating environment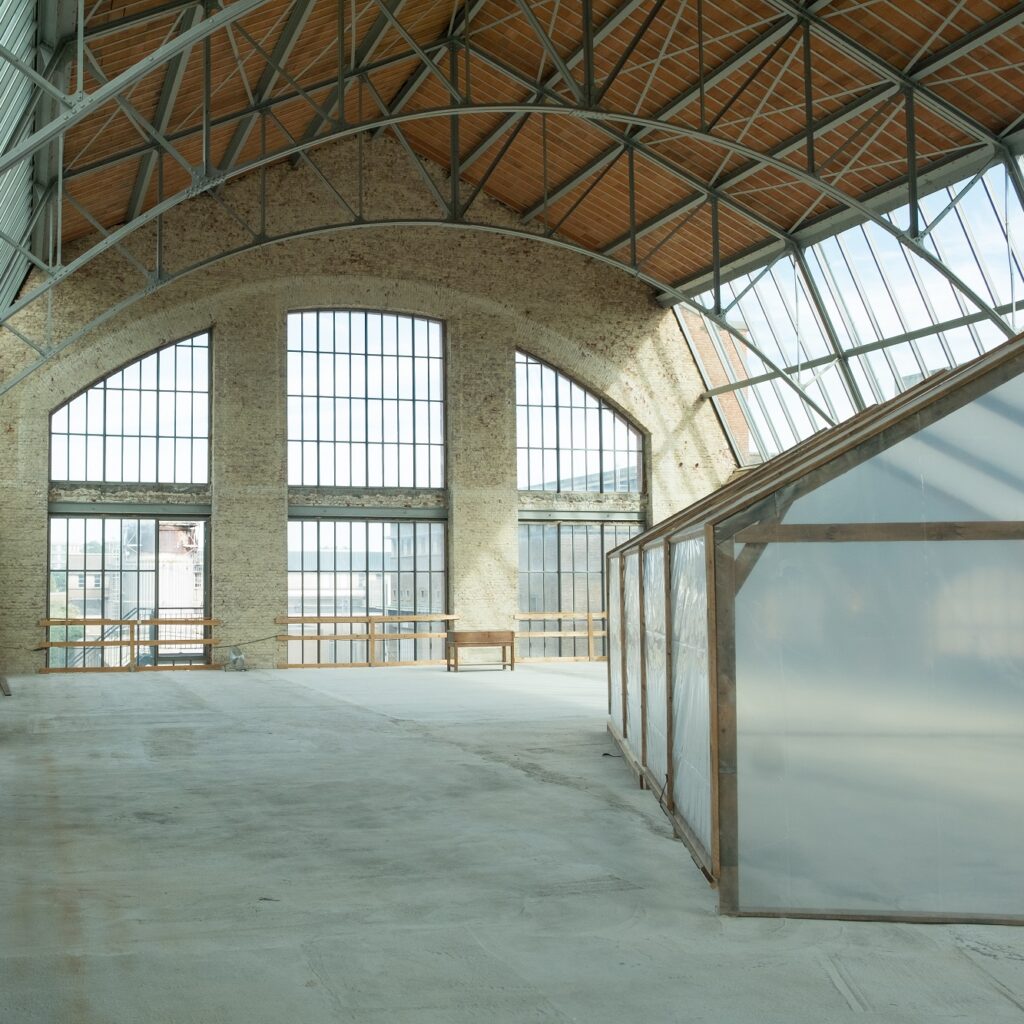 ---
Organisations already confirmed in the halls
---
How to join the project
Is your organisation (whether a business or non-profit) looking to buy space for its activities (offices, workshop, room, etc.) or to host a socio-cultural, entrepreneurial or educational project?
We're looking forward to welcoming you to our collective and working together to keep Volta XL alive and kicking.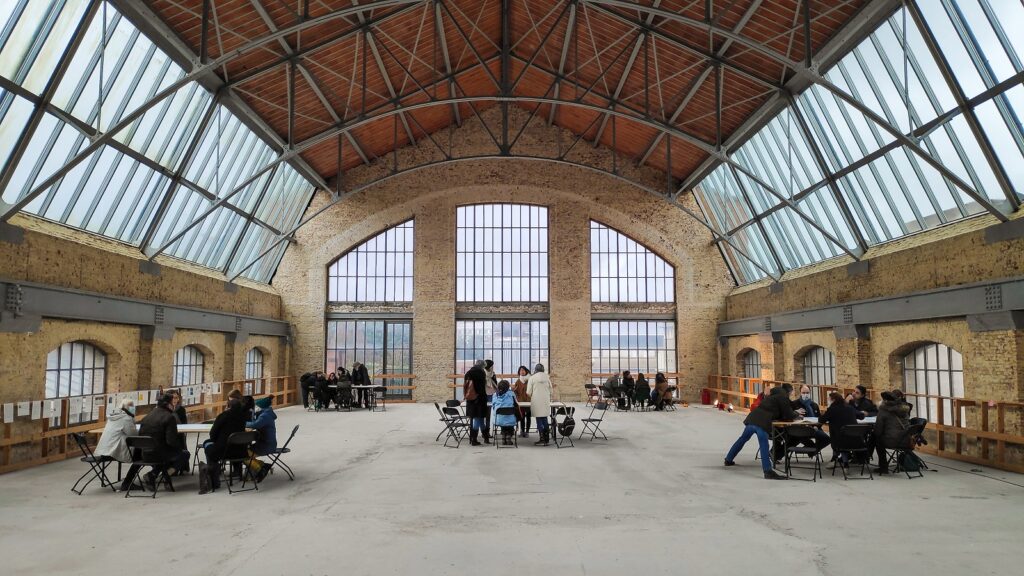 Portraits of future occupants
---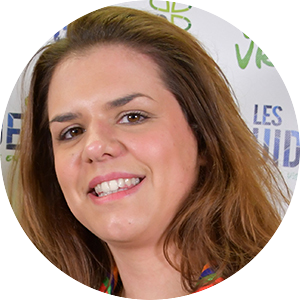 Les Guides
"The values of the project particularly echo the values of our organisation, which are sharing, respect, responsibility, openness and trust, and it's a chance for us to be able to bring them to life beyond our educational project too."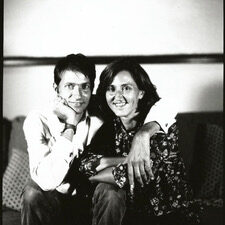 Dinédit
"At Volta, we find that special alchemy: one that combines creativity, heritage, sustainable innovation and meeting open-minded, curious and optimistic people to create a desirable future with them."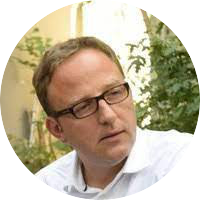 Twyce Architect
"For us, this is an incredible project where we want to experience, in our day-to-day work and in informal moments, the added value of collective intelligence and the enrichment of ideas, energies, talents and sensibilities."