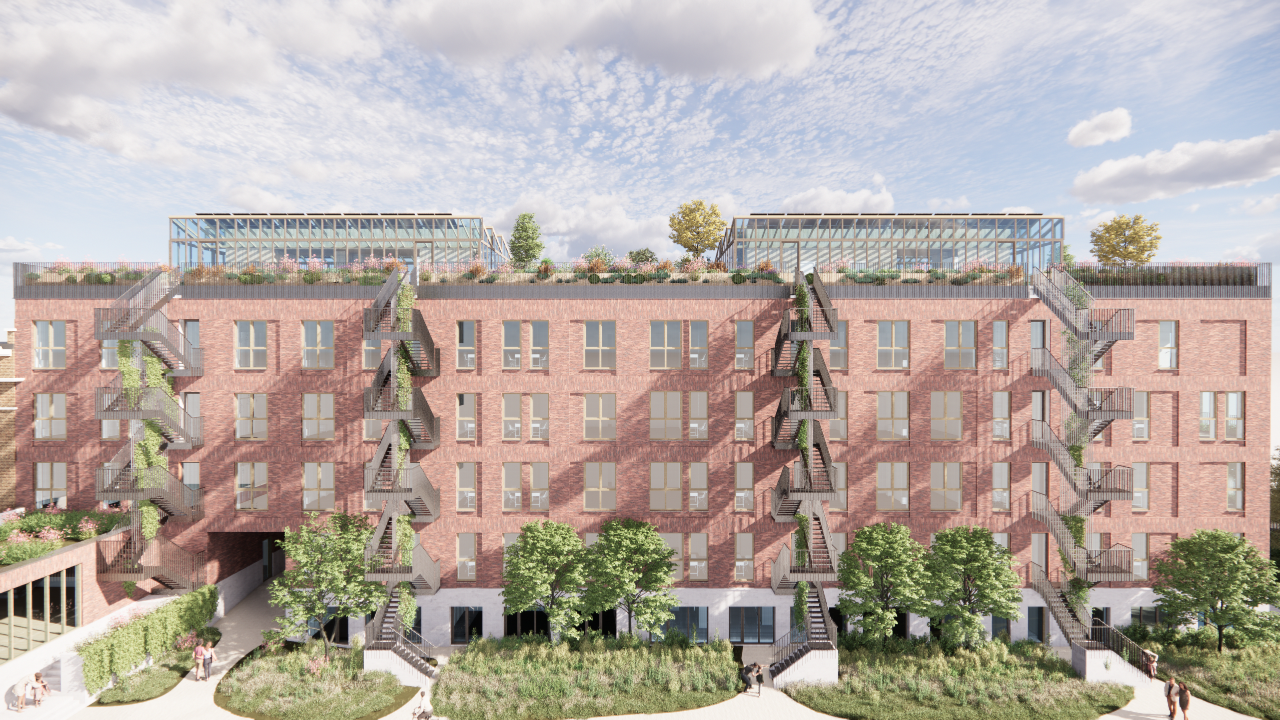 Cohousing
Cohousing units for 30 households
---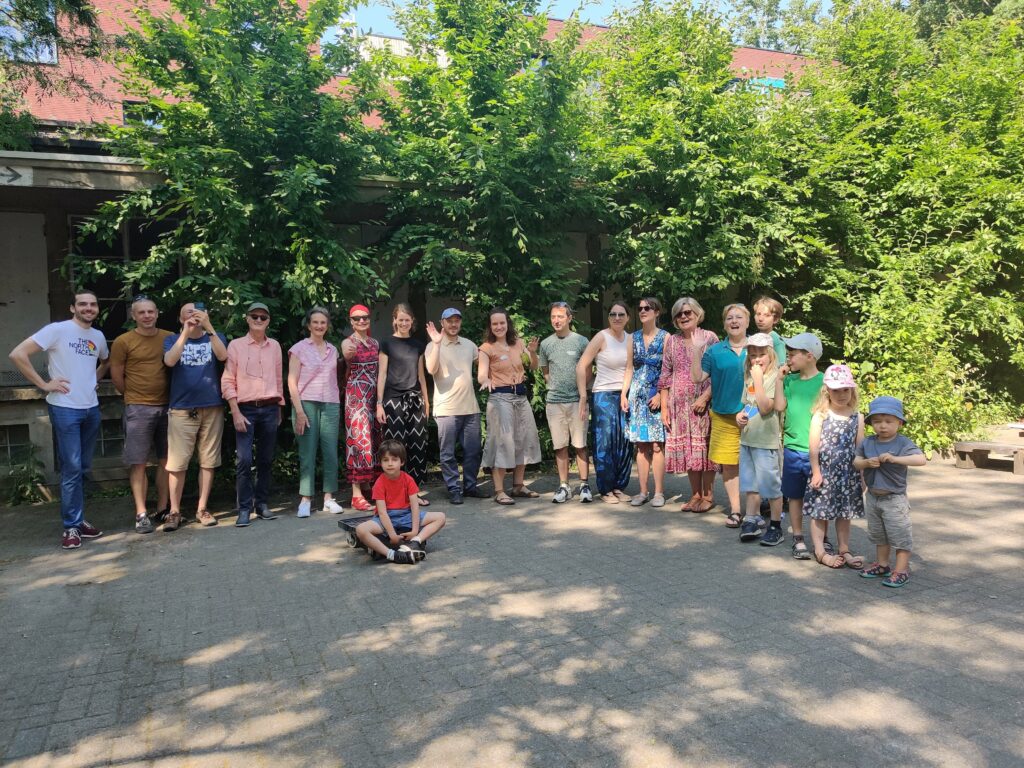 Cohousing
The two buildings along rue Volta will become a cohousing development of +/- 30 homes.
The homes will be fully renovated to passive house standards. They will range from 1 to 4 bedrooms, and will all have a large terrace, a basement, and access to bicycle parking and an optional parking space. The homes offer views across south-east Brussels to the canopy of the Forêt de Soignes.
Residents will also share 550 m2 of communal space, including a large hall overlooking the park and a green roof (garden, vegetable garden and greenhouses), a guest room and a studio apartment for people in difficulty.
---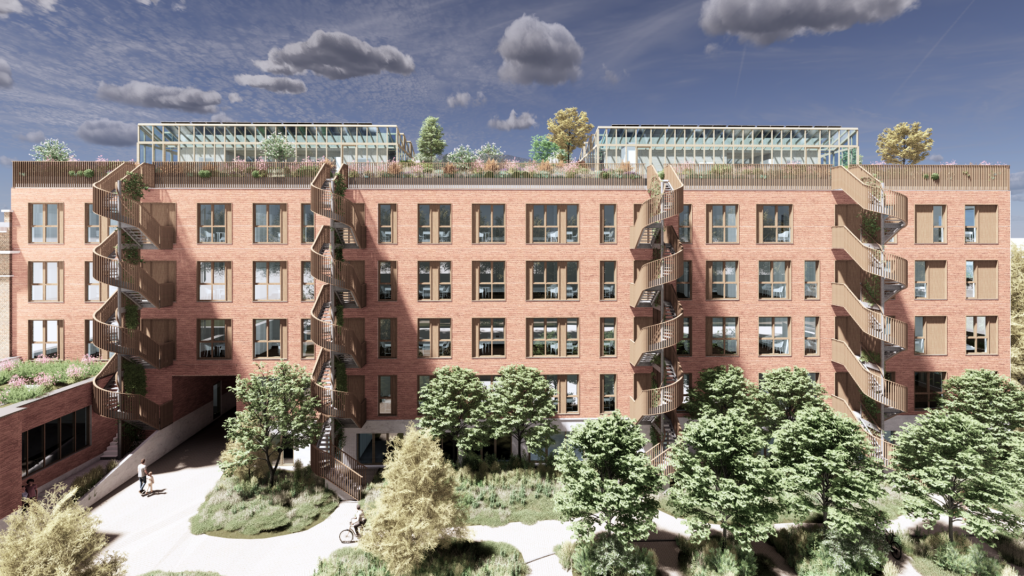 Available units
To date, 4 units are available:
1st floor: a 1-bedroom flat, a 2-bedroom flat and a 3-bedroom flat
2nd floor: a 2-bedroom flat
Diversity fosters creativity and innovation. We are committed to equal opportunities and to being a place where everyone has a place.
---
The estimated price per m2 is EUR 4,400. This budget includes the purchase of the private spaces as well as the shared spaces, which offer many possibilities for living in addition to individual accommodation: getting together in a large multi-purpose room for dinner, a cinema screening, a board games evening, etc.; allowing the children to play and grow together in a space on a level with the garden; cultivating, relaxing, reading on the green roof, etc.
The Volta XL collective also wants to promote renewable energies (geothermal energy and photovoltaic panels), soft and shared mobility (for example, a car shared by the residents), mutual aid between neighbours and local roots (numerous services and shops in the neighbourhood). These sustainable and frugal choices will have a positive impact on the environment and on the finances of the site's residents and occupiers.
The estimated price includes the complete renovation of the homes (including finishing touches) and support for the project from cOarchi – excluding costs of around 15%.
How to join the project
Do you see yourself in this project and feel an irrepressible urge to join us?
Dare to embark on a truly collective adventure, with guaranteed learning, investment, commitment, challenge and enjoyment?
Then you've come to the right place, and here's all the information you need about the process.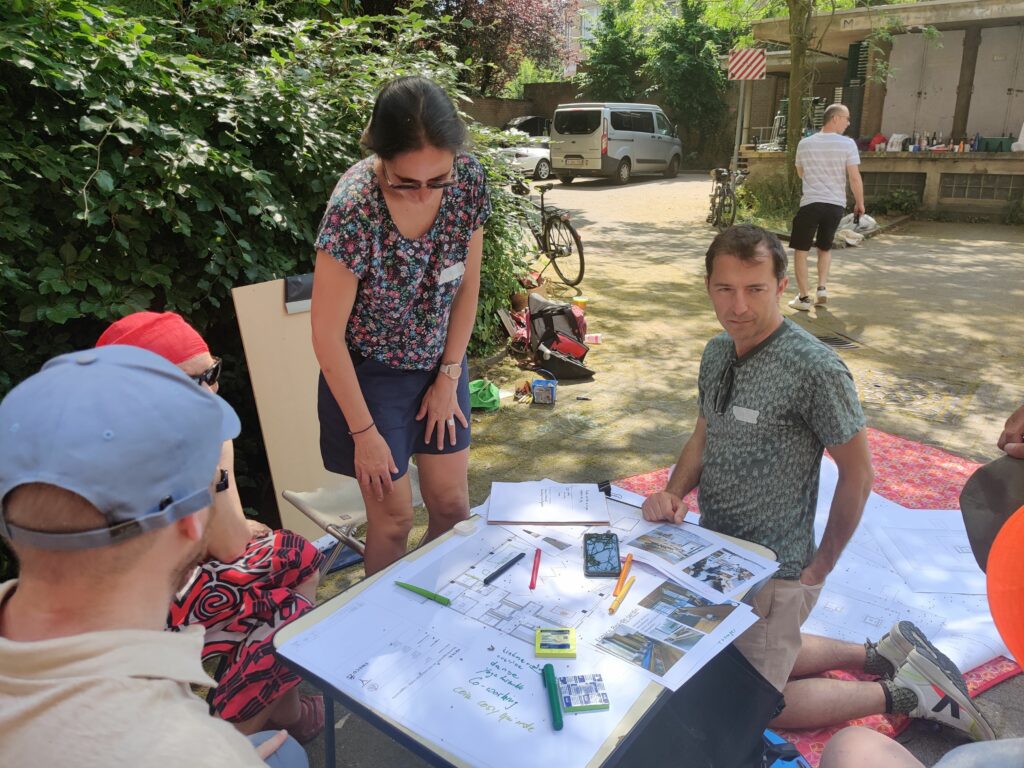 First of all, please note that we are a group of families and professionals from different sectors. We are looking for our future neighbours – with desire and commitment – in a collective and participative project. Many of you have contacted us and asked us lots of questions. In order to guarantee an efficient, pleasant, fluid AND fair process for you and for us, we have devised the following process, which we ask you to respect as much as possible, without multiplying the requests.
---
---
Process
1. Find out all about the project on this site. Think about your needs and contributions.
3. We will analyse your requests and get back to you. If the available spaces match your wishes, you will be invited to register for our next and final information session and on-site meetings/visits on 23 September 2023 (by registering via the "First step" button above).
4. If, after the information session and visit, you confirm your desire to continue, you will be invited to a one-to-one meeting with members of the collective to get to know each other better.
5. If, after the interview, you still confirm your desire to continue, you will be invited to a meeting with the whole group and a participative presentation of the values and orientations of the project. Following this meeting, we'll take the time to answer your questions and share our respective feelings.
During this process, we will provide you with the plans and the legal and financial information that will enable you to commit to the project with complete transparency and peace of mind.
---
Portraits of the future residents
---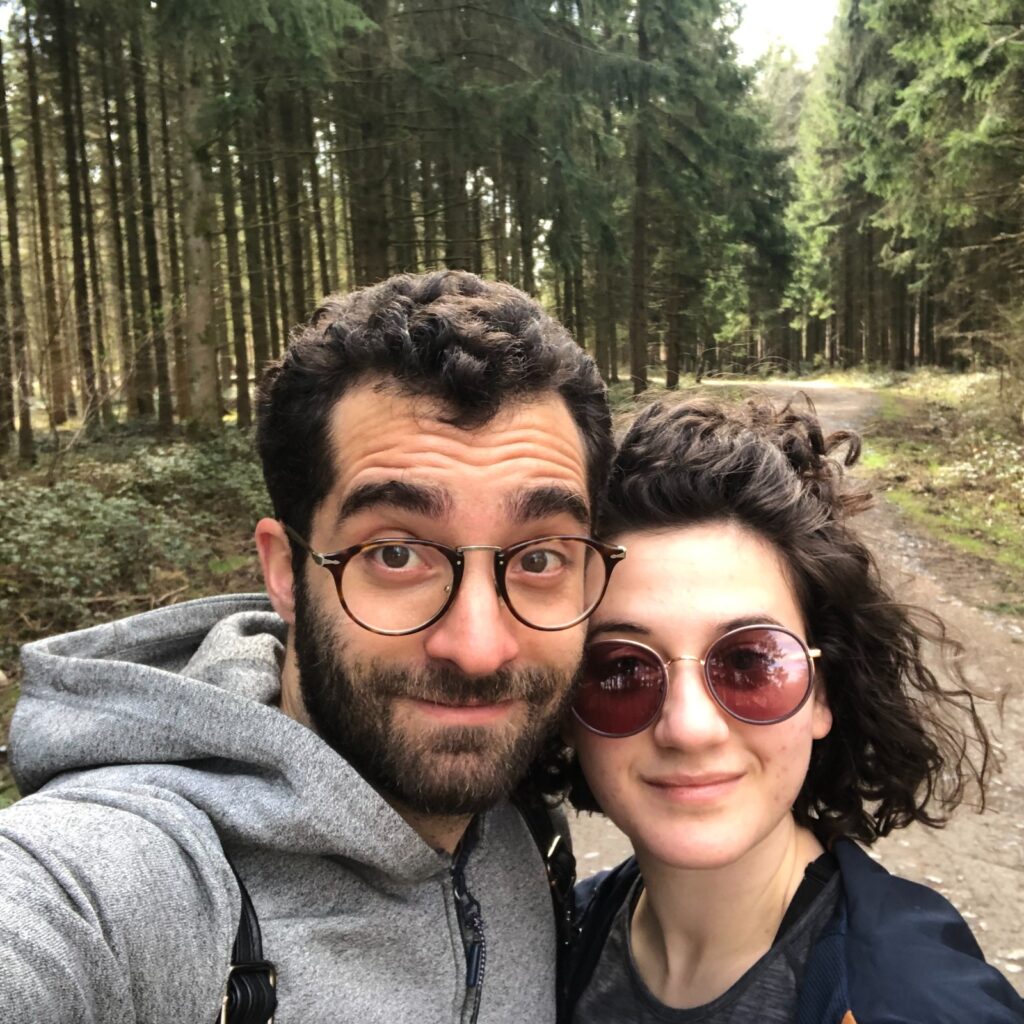 "We were won over by this innovative project and by the strength of a group that shares the vision of a different way of life that is sustainable and rich in links."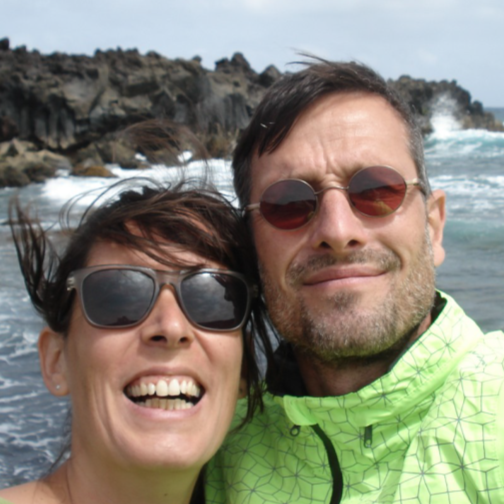 "We decided to invest in a collaborative process. Since then, ideas have been swarming around our heads and we're growing impatient to share our dreams and ideas with you about the Volta project, Brussels' future little nugget!"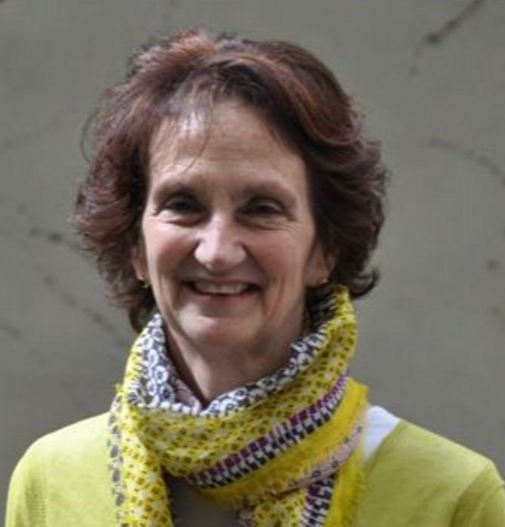 "When my friends ask me about my 'cohousing project', I tell them that it's first and foremost a life project, a different way of looking at the life I lead and a gamble on the life I'd like to lead."