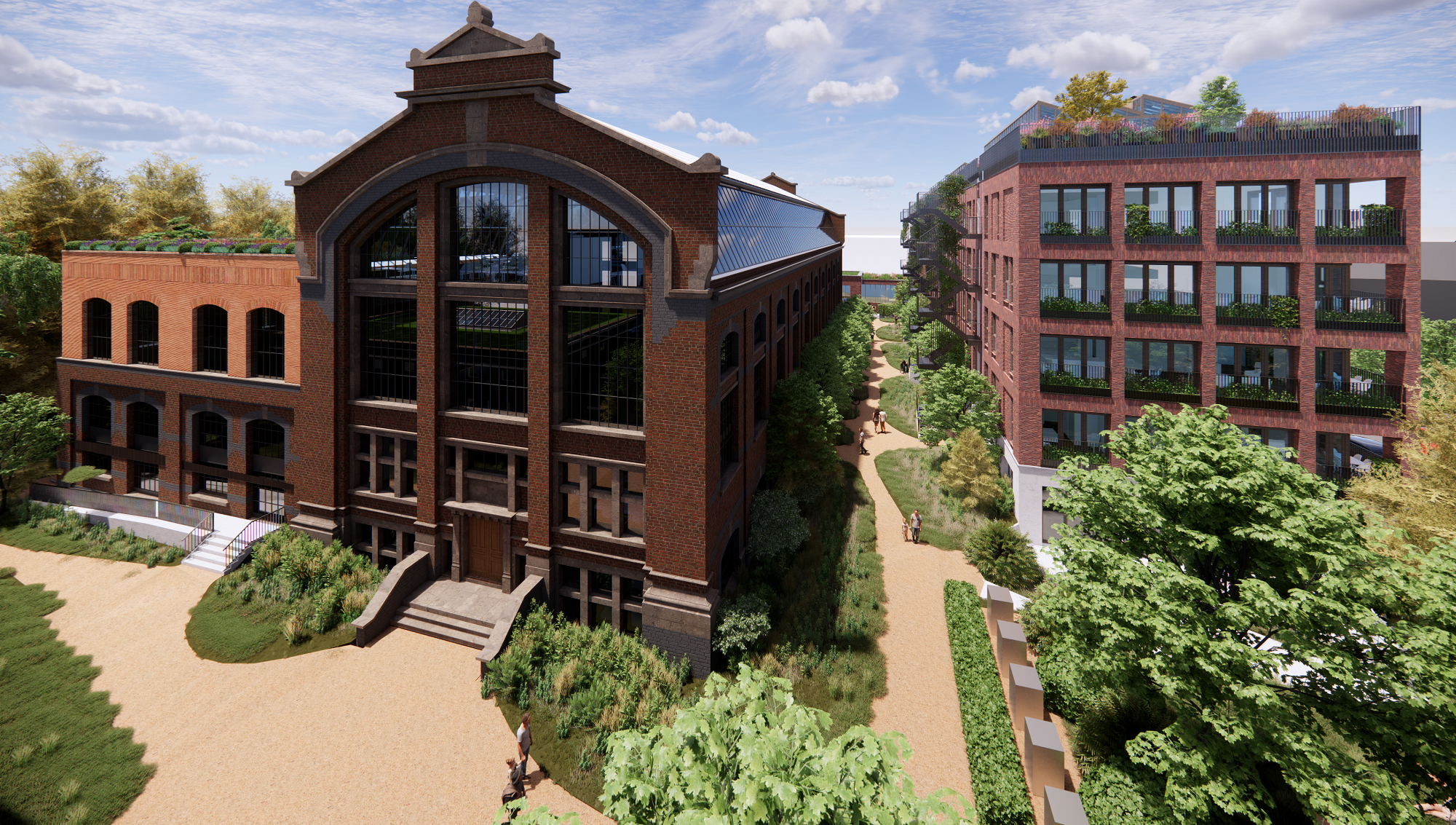 Our story
At the end of January 2021, in the midst of confinement, an exceptional site was put up for auction. The site in question is the former power station and printing works on rue Volta, located behind the Ixelles cemetery.
A group of founders united to establish a project that seamlessly combines a cohousing section together with conducive professional spaces.
On 28 June 2021, a group of four organisations and six households acquired the site and formed a collective to create the Volta XL Foundation!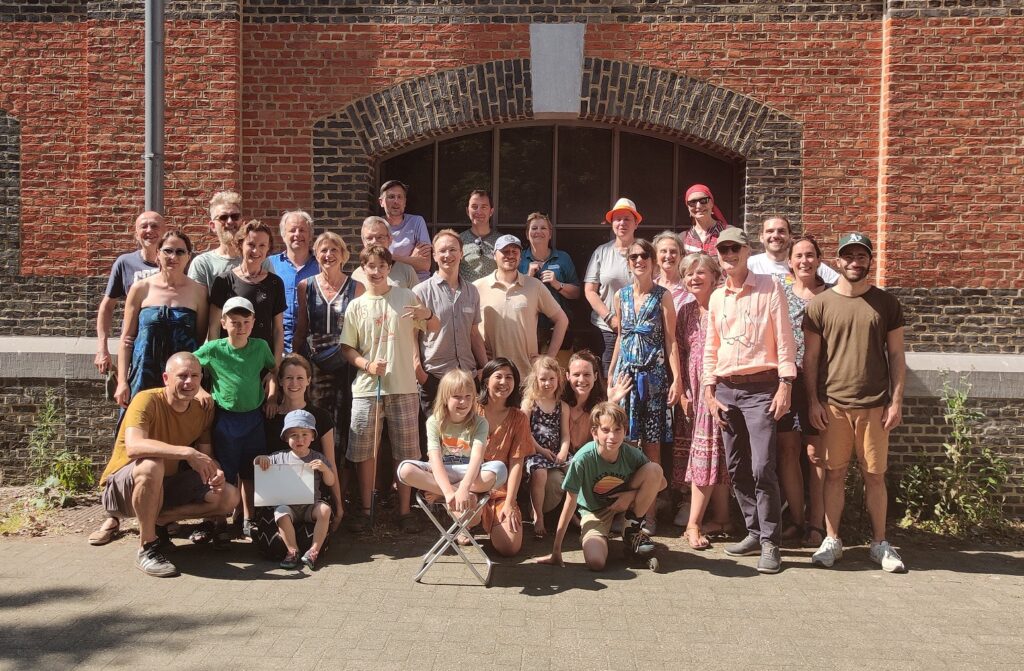 The project
We are building together a place of experimentation and questioning that aims to be open and inspiring, combining housing with creative, associative, cultural, productive and sporting activities, sharing spaces and facilities, bringing together heritage, contemporary architecture and ecology, in the lively and mixed neighbourhood of the Ixelles cemetery. Creativity, joy, solidarity and respect for people and the environment are at the heart of the project.
The site will be designed as a park linking a cohousing collective, two superb eclectic brick halls and a former printing works. The link between all these men and women will be their energy to live, undertake, achieve and energise the city of tomorrow!
We are looking for individuals and organisations
Call for applications
---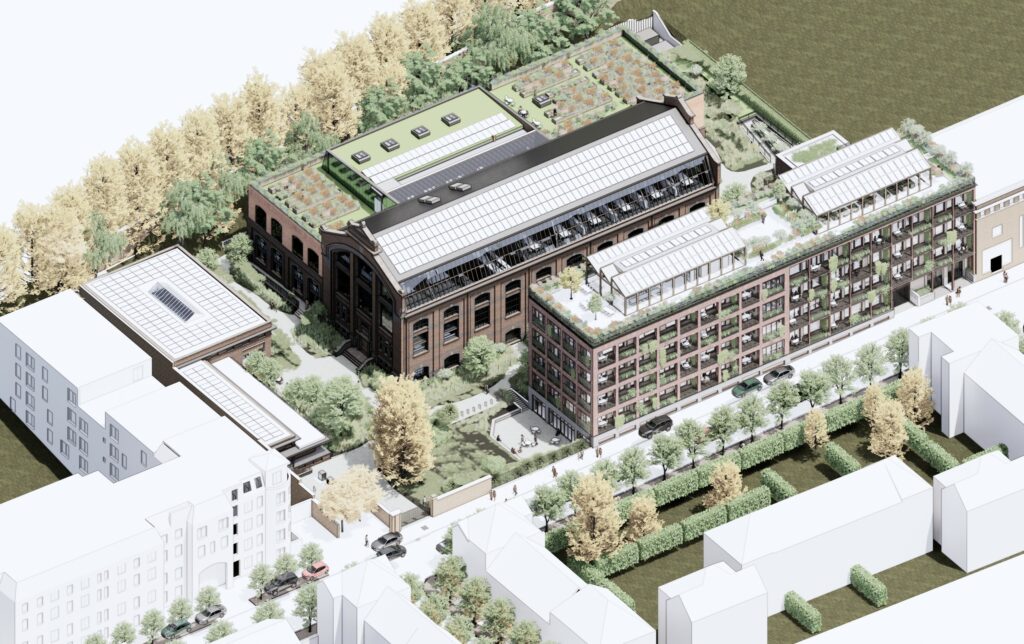 ---